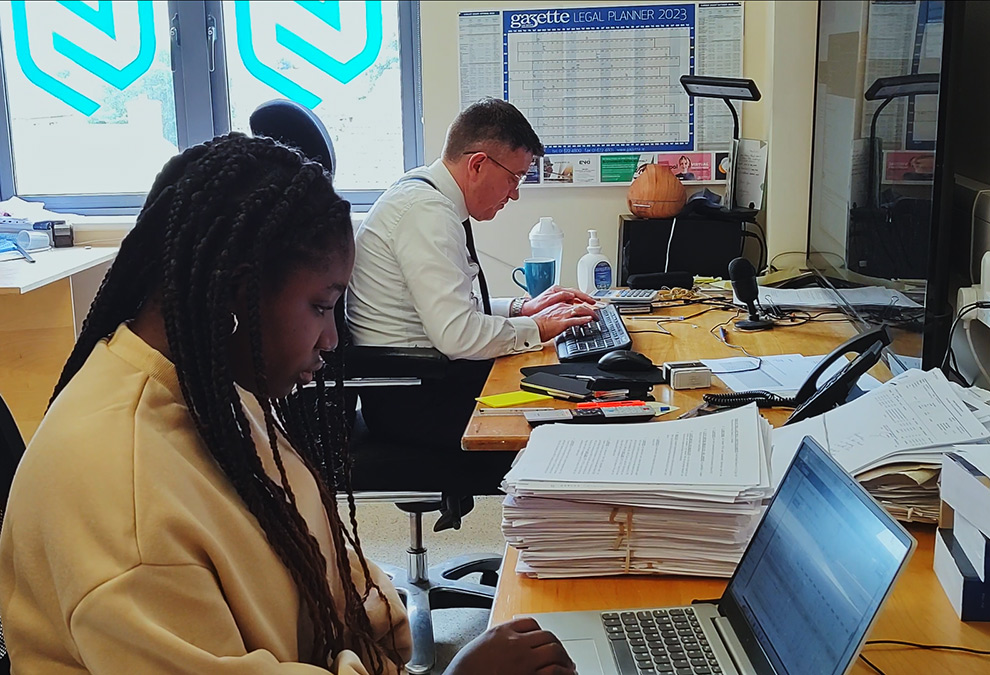 Local Solicitor provides general legal services from their office in Lusk, County Dublin. The practice provides general legal services and advice on various aspects of the law however the practice specialises in the areas of litigation, secured and unsecured borrowing as well as personal insolvency. Local Solicitor solicitor is a previous winner of the Irish Institute of Credit Managers Litigation Specialist of the Year Award.
Kind regards
Local Solicitor
What our
clients have to say

Gary R
Used Liam whilst purchasing a house. He was efficient and always quick to respond to me. Would happily recommend him.


Tracy H
It was my first time to use liam Fitzgerald, I live in lusk and Liam was local, so I made an appointment to see Liam and I have to say I was glad I did. Liam is very professional, easy to deal with and brilliant at his job. Always at the end of the phone. If I need a solicitor in the future I will definitely ring Liam. Thank you Liam for all your help. Tracy


Ankur M
Liam is a fantastic Solicitor. He went an extra mile to close the deal on the date we requested. He was always very responsive. The process of buying my first property couldn't have been smoother. I would highly recommend Liam.


Louise P
Would highly recommend Liam. He dealt with the sale of our home and was always available to take calls and deal with any issues that arose. His price was competitive and there were no surprises in the final bill. I would have no reservations about using the practice again in the future.