Local Solicitor provides general legal services from their office in Lusk, County Dublin. The practice provides general legal services and advice on various aspects of the law however the practice specialises in the areas of litigation, secured and unsecured borrowing as well as personal insolvency.
The solicitors' office in Lusk provides services in the areas of conveyancing, buying selling houses/property, family law, employment law, personal injuries, medical negligence, damage, Wills, probate, criminal law, civil law, litigation, court attendances, company law, debt recovery, personal insolvency, bankruptcy, and separation to the people of North County Dublin. We work with other Law Firms around the country so that we can provide as much support to clients as possible.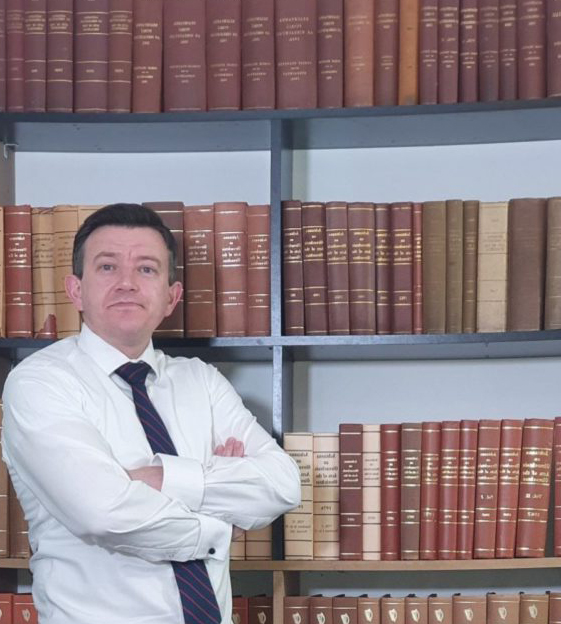 Home ownership among adults of prime working age has "collapsed" since the financial crisis, according to a report from the Parliamentary Budget Office. Using an international housing affordability ...
The Society of Chartered Surveyors Ireland (SCSI) has said it expects the median price of a home in Ireland to increase by almost €14,000 this year. A poll ...
The National Treasury Management Agency raised 3.5 billion euros from the sale of a new 10-year bond, a lead manager for the deal said, covering at least a ...
= The Local Solicitor team know that the last two years have been demanding and exhausting for many business owners. Are you one of them? The challenges have ...
The Local Solicitor team know that the beginning of a new calendar year is an excellent time to review the year just finished and reflect on what worked ...
Wouldn't it be great to have your best year ever, this year? That is what we at Local Solicitor want for your business. Whether you want to grow ...