Local Solicitor provides general legal services from their office in Lusk, County Dublin. The practice provides general legal services and advice on various aspects of the law however the practice specialises in the areas of litigation, secured and unsecured borrowing as well as personal insolvency.
The solicitors' office in Lusk provides services in the areas of conveyancing, buying selling houses/property, family law, employment law, personal injuries, medical negligence, damage, Wills, probate, criminal law, civil law, litigation, court attendances, company law, debt recovery, personal insolvency, bankruptcy, and separation to the people of North County Dublin. We work with other Law Firms around the country so that we can provide as much support to clients as possible.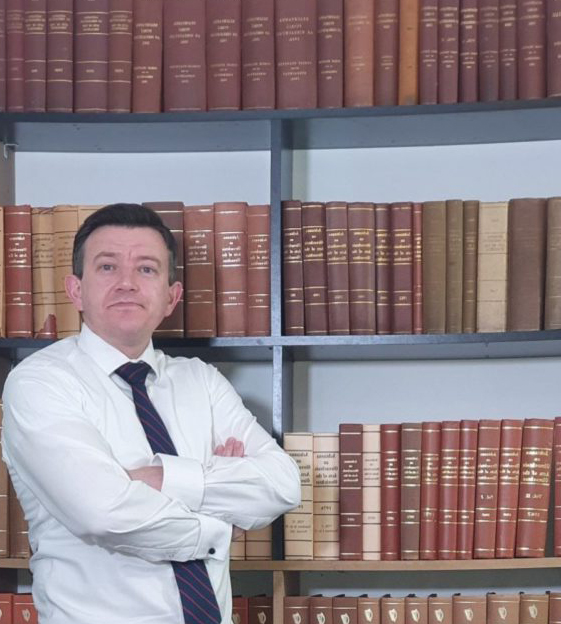 The EU's Economy Commissioner has said he is confident there is "a chance to find a shared way" that would see Ireland sign up to a global tax ...
Tens of thousands of workers across the country will begin returning to their offices and places of work from today, as Covid-19 restrictions ease further. Rules around organised ...
Minister for Public Expenditure Michael McGrath has said there will be a number of key objectives in framing Budget 2022. Speaking on RTÉ's This Week programme, Mr McGrath ...