Local Solicitor provides general legal services from their office in Lusk, County Dublin. The practice provides general legal services and advice on various aspects of the law however the practice specialises in the areas of litigation, secured and unsecured borrowing as well as personal insolvency.
The solicitors' office in Lusk provides services in the areas of conveyancing, buying selling houses/property, family law, employment law, personal injuries, medical negligence, damage, Wills, probate, criminal law, civil law, litigation, court attendances, company law, debt recovery, personal insolvency, bankruptcy, and separation to the people of North County Dublin. We work with other Law Firms around the country so that we can provide as much support to clients as possible.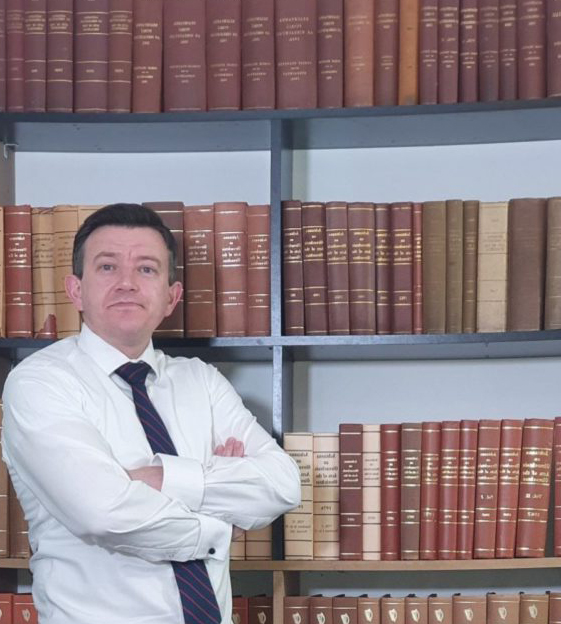 Shares in Permanent TSB soared over 15% today after it announced a potential deal worth about €7.6 billion to buy some elements of Ulster Bank's business here. The ...
Final meetings to agree the legal rules for indoor dining will take place this morning. It is hoped the regulations will be published later today followed by the ...
Irish consumer confidence dipped marginally in July from the two year high recorded in June, according to the latest consumer sentiment index from KBC Bank Ireland. A still ...