Local Solicitor provides general legal services from their office in Lusk, County Dublin. The practice provides general legal services and advice on various aspects of the law however the practice specialises in the areas of litigation, secured and unsecured borrowing as well as personal insolvency.
The solicitors' office in Lusk provides services in the areas of conveyancing, buying selling houses/property, family law, employment law, personal injuries, medical negligence, damage, Wills, probate, criminal law, civil law, litigation, court attendances, company law, debt recovery, personal insolvency, bankruptcy, and separation to the people of North County Dublin. We work with other Law Firms around the country so that we can provide as much support to clients as possible.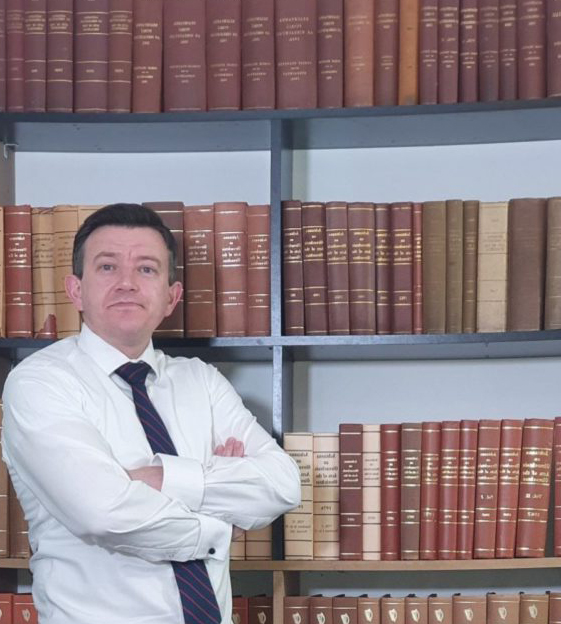 New orders in the construction sector fell last month, as a result of near-record cost increases, the latest construction purchasing managers index for Ireland from BNP Paribas Real ...
Just 1% of people here have their main current account with a digital bank, a survey of consumers carried out on behalf of the Department of Finance has ...
Ryanair has today posted a €355m loss for the pandemic-hit 12 months to the end of March. The airline said it was impossible to accurately forecast anything beyond ...
The Local Solicitor team know that ensuring you get paid on time is crucial to your success. The process of making sales and generating revenue lies at the ...
The Local Solicitor team understand that managing employee leave might seem like quite a basic task for many businesses – especially smaller ones with only a few employees ...
In the opinion of the staff in the Local Solicitor office, a good question worth asking yourself as a business owner is, would your business still thrive, or ...