Local Solicitor provides general legal services from their office in Lusk, County Dublin. The practice provides general legal services and advice on various aspects of the law however the practice specialises in the areas of litigation, secured and unsecured borrowing as well as personal insolvency.
The solicitors' office in Lusk provides services in the areas of conveyancing, buying selling houses/property, family law, employment law, personal injuries, medical negligence, damage, Wills, probate, criminal law, civil law, litigation, court attendances, company law, debt recovery, personal insolvency, bankruptcy, and separation to the people of North County Dublin. We work with other Law Firms around the country so that we can provide as much support to clients as possible.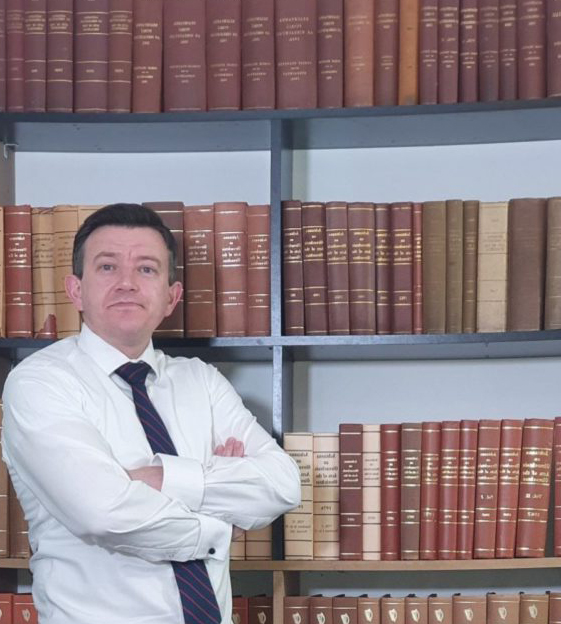 Hospitality was one of the industries worst affected by the Covid crisis, or to put it in the words of Adrian Cummins of the Restaurant Association of Ireland, ...
A new consultation has been launched on strengthening the rights of employees in Ireland. Tánaiste and Minister for Enterprise, Trade and Employment Leo Varadkar is seeking views on ...
The State will end up spending €41 billion on pandemic supports, according to a paper from the Tax Strategy Group. The paper also says future changes to the ...