About Our Solicitors in Dublin
Local Solicitor provides general legal services from their office in Lusk, County Dublin. The Dublin Solicitors provide general legal services and advice on various aspects of the law however the practice specialises in the areas of litigation, secured and unsecured borrowing as well as personal insolvency.
Solicitors Dublin | Our Story
The solicitors' office in Lusk provides services in the areas of conveyancing, buying selling houses/property, family law, employment law, personal injuries, medical negligence, damage, Wills, probate, criminal law, civil law, litigation, court attendances, company law, debt recovery, personal insolvency, bankruptcy, and separation to the people of North County Dublin. We work with other Law Firms around the country so that we can provide as much support to clients as possible.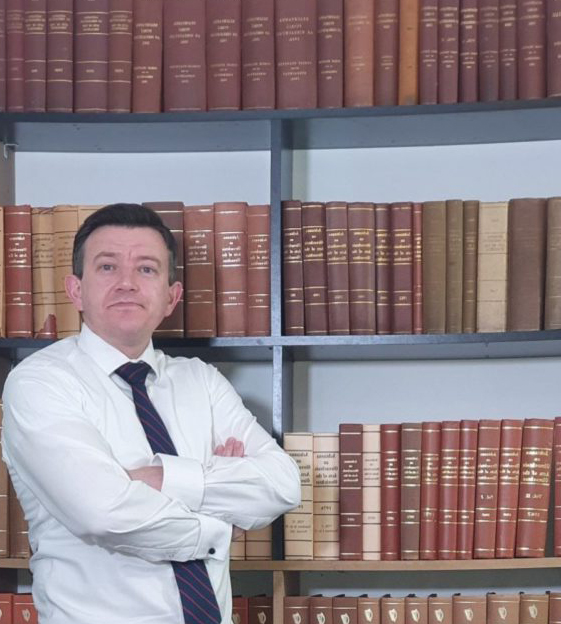 Residential property prices returned in June to levels not seen since the credit-fuelled peak of 2007, after rising 14.1% on an annual basis, new Central Statistics Office figures ...
The National Cyber Security Centre and the Garda National Cyber Crime Bureau are warning small and medium business owners of an increased threat of ransomware attacks. They also ...
Households could save over €13,000 a year by switching service providers and changing their spending habits. That's according to new figures from Irish personal finance company Moneysherpa. They ...
Solicitors Dublin | Practice News
The Local Solicitor team know that every business needs finance to get the initial enterprise off the ground. You may well have entered into finance arrangements to fund ...
Are you considering investing in a new way to make your business more productive or streamlined? The Local Solicitor team know that with a tight labour market, everyone's ...
It's not a leap to suggest that your employees are the lifeblood of your business. The Local Solicitor team recognizes that your employees must be able to perform ...