Local Solicitor provides general legal services from their office in Lusk, County Dublin. The practice provides general legal services and advice on various aspects of the law however the practice specialises in the areas of litigation, secured and unsecured borrowing as well as personal insolvency.
The solicitors' office in Lusk provides services in the areas of conveyancing, buying selling houses/property, family law, employment law, personal injuries, medical negligence, damage, Wills, probate, criminal law, civil law, litigation, court attendances, company law, debt recovery, personal insolvency, bankruptcy, and separation to the people of North County Dublin. We work with other Law Firms around the country so that we can provide as much support to clients as possible.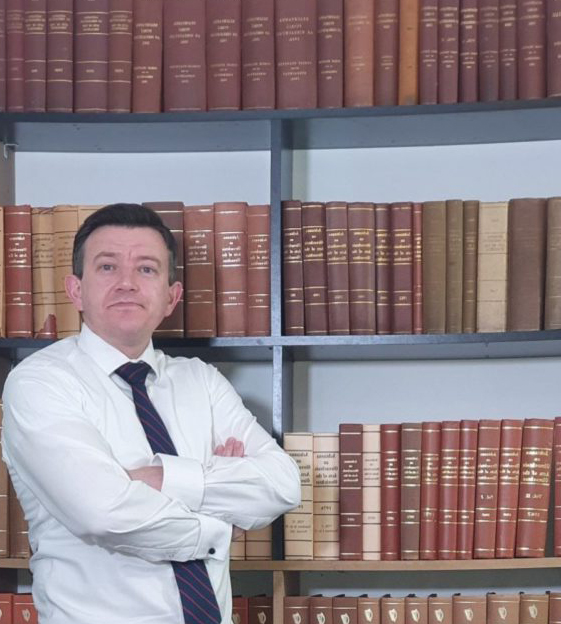 Entrepreneurs have been invited to apply for Enterprise Ireland's €1m Competitive Start Fund (CSF) which is now open for applications from founders of early-stage start-ups. The competition is ...
The Government's proposed new housing legislation will include a plan to cap the price of affordable housing using seven different rates across the country. This will apply to ...
The number of people claiming the Pandemic Unemployment Payment has dipped below 400,000 for the first time this year, according to the latest figures from the Department of ...