Local Solicitor provides general legal services from their office in Lusk, County Dublin. The practice provides general legal services and advice on various aspects of the law however the practice specialises in the areas of litigation, secured and unsecured borrowing as well as personal insolvency.
The solicitors' office in Lusk provides services in the areas of conveyancing, buying selling houses/property, family law, employment law, personal injuries, medical negligence, damage, Wills, probate, criminal law, civil law, litigation, court attendances, company law, debt recovery, personal insolvency, bankruptcy, and separation to the people of North County Dublin. We work with other Law Firms around the country so that we can provide as much support to clients as possible.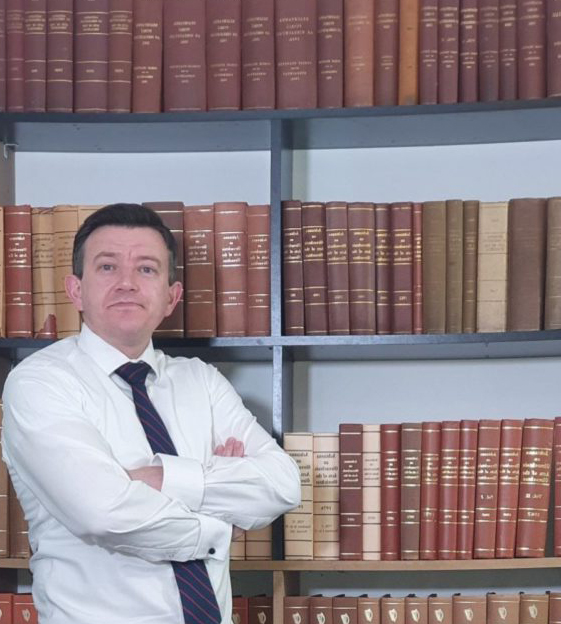 There was a fall in online spending as consumers returned to shops and spent more on their credit and debit cards in-store in June, according to statistics from ...
The construction sector bounced back in the second three months of this year with the lifting of Covid-19 restrictions, according to the Central Statistics Office. The completion of ...
The Financial Services Ombudsman said his office had to date received 1,051 complaints arising from the circumstances surrounding the Covid-19 pandemic. 180 of them related to business interruption ...