Local Solicitor provides general legal services from their office in Lusk, County Dublin. The practice provides general legal services and advice on various aspects of the law however the practice specialises in the areas of litigation, secured and unsecured borrowing as well as personal insolvency.
The solicitors' office in Lusk provides services in the areas of conveyancing, buying selling houses/property, family law, employment law, personal injuries, medical negligence, damage, Wills, probate, criminal law, civil law, litigation, court attendances, company law, debt recovery, personal insolvency, bankruptcy, and separation to the people of North County Dublin. We work with other Law Firms around the country so that we can provide as much support to clients as possible.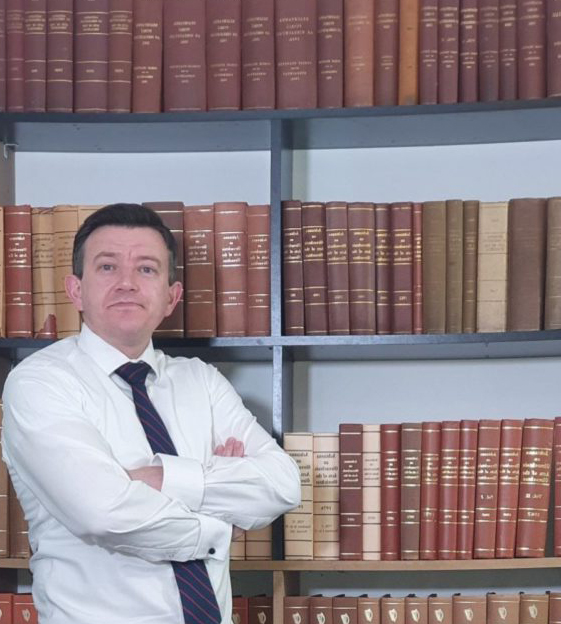 The volume of goods passing through Dublin Port last year only dropped marginally, despite the impact of Brexit on Irish Sea trade. Overall, 34.9 million tonnes went through ...
The three Coalition leaders will meet this morning at Government Buildings to consider recommendations from the National Public Health Emergency Team on the easing of Covid-19 restrictions, in ...
Danny McCoy, the chief executive of Ibec, has said the lifting of most Covid restrictions is a "positive development" and that a gradual return to the workplace can ...
We at Local Solicitor know that social media marketing can be a compelling way to solidify branding, create quality leads, and drive sales. Or it can be a ...
We understand at Local Solicitor that If customers are unhappy, they'll leave you for one of your competitors. If they've had a poor experience or been treated badly, ...
= The Local Solicitor team know that the last two years have been demanding and exhausting for many business owners. Are you one of them? The challenges have ...