About Our Solicitors in Dublin
Local Solicitor provides general legal services from their office in Lusk, County Dublin. The Dublin Solicitors provide general legal services and advice on various aspects of the law however the practice specialises in the areas of litigation, secured and unsecured borrowing as well as personal insolvency.
Solicitors Dublin | Our Story
The solicitors' office in Lusk provides services in the areas of conveyancing, buying selling houses/property, family law, employment law, personal injuries, medical negligence, damage, Wills, probate, criminal law, civil law, litigation, court attendances, company law, debt recovery, personal insolvency, bankruptcy, and separation to the people of North County Dublin. We work with other Law Firms around the country so that we can provide as much support to clients as possible.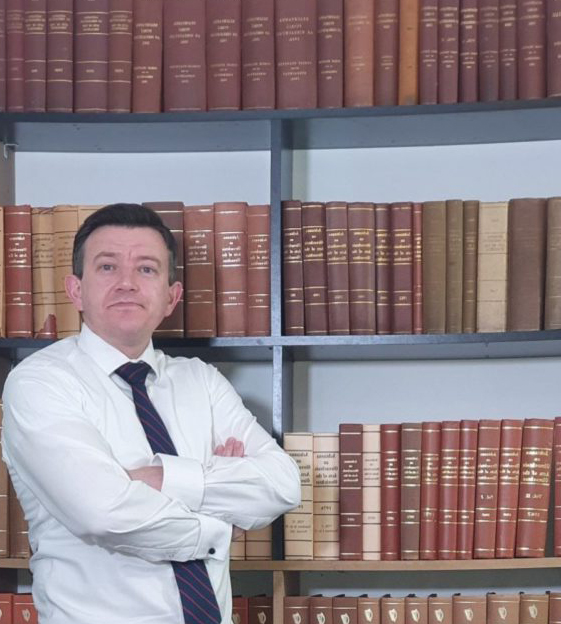 The European Commission has urged Ireland to speed up the switching off of out-of-date copper wire networks for phone and broadband services. The switch-off of legacy copper networks ...
A new report shows that Ireland's goods exports to Canada reached a record high of €3.39 billion in 2022, while 2023 is set to be another record year, ...
Wholesale electricity prices rose in August but were still much lower year-on-year, according to the Central Statistics Office. Its latest Wholesale Price Index shows a more-than 10% increase ...
Solicitors Dublin | Practice News
In an era marked by environmental consciousness and global sustainability efforts, Local Solicitor know that businesses are facing increasing pressure to adopt eco-friendly practices. Embracing sustainability isn't just ...
Local Solicitor understand that in today's rapidly evolving business landscape, the ability to innovate strategically has become the cornerstone of success. Businesses that thrive are those that not ...
Local Solicitor know that time is a precious resource, especially for business owners who juggle numerous responsibilities and demands. Mastering the art of effective time management is essential ...