Local Solicitor provides general legal services from their office in Lusk, County Dublin. The practice provides general legal services and advice on various aspects of the law however the practice specialises in the areas of litigation, secured and unsecured borrowing as well as personal insolvency.
The solicitors' office in Lusk provides services in the areas of conveyancing, buying selling houses/property, family law, employment law, personal injuries, medical negligence, damage, Wills, probate, criminal law, civil law, litigation, court attendances, company law, debt recovery, personal insolvency, bankruptcy, and separation to the people of North County Dublin. We work with other Law Firms around the country so that we can provide as much support to clients as possible.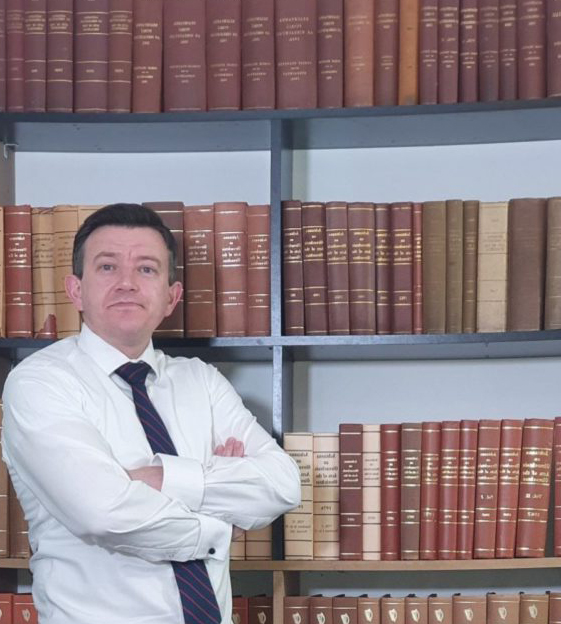 Climate scientists at University College Cork have concluded that a quarter of all the electricity needed by Irish households could be produced by putting solar panels on domestic ...
Tánaiste Leo Varadkar has told the Dáil that the cost-of-living crisis could last for years. Speaking during Leaders' Questions, Mr Varadkar said that the issue was something people ...
New EU roaming rules for mobile phone users have come into effect after the previous EU Roaming regulation of 2017 ended yesterday. The "Roam-like-at-home" initiative has been extended ...
The Local Solicitor team know that every business needs finance to get the initial enterprise off the ground. You may well have entered into finance arrangements to fund ...
Are you considering investing in a new way to make your business more productive or streamlined? The Local Solicitor team know that with a tight labour market, everyone's ...
It's not a leap to suggest that your employees are the lifeblood of your business. The Local Solicitor team recognizes that your employees must be able to perform ...