Local Solicitor provides general legal services from their office in Lusk, County Dublin. The practice provides general legal services and advice on various aspects of the law however the practice specialises in the areas of litigation, secured and unsecured borrowing as well as personal insolvency.
The solicitors' office in Lusk provides services in the areas of conveyancing, buying selling houses/property, family law, employment law, personal injuries, medical negligence, damage, Wills, probate, criminal law, civil law, litigation, court attendances, company law, debt recovery, personal insolvency, bankruptcy, and separation to the people of North County Dublin. We work with other Law Firms around the country so that we can provide as much support to clients as possible.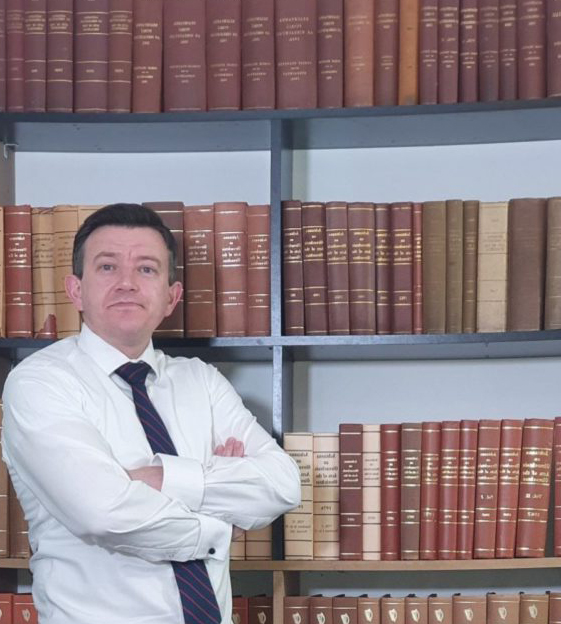 12,000 businesses are expected to reopen their premises this week as Covid-19 restrictions ease further starting from today. Non-essential retailers across the country can resume click and collect, ...
The number of social housing units in Ireland needs to double by 2030, according to think-tank Social Justice Ireland. Its recommendation is made in a submission to the ...
It was undoubtedly a week of mixed emotions for prospective first-time buyers. On the one hand, a glimmer of hope came through the clouds of affordability with details ...