Local Solicitor provides general legal services from their office in Lusk, County Dublin. The practice provides general legal services and advice on various aspects of the law however the practice specialises in the areas of litigation, secured and unsecured borrowing as well as personal insolvency.
The solicitors' office in Lusk provides services in the areas of conveyancing, buying selling houses/property, family law, employment law, personal injuries, medical negligence, damage, Wills, probate, criminal law, civil law, litigation, court attendances, company law, debt recovery, personal insolvency, bankruptcy, and separation to the people of North County Dublin. We work with other Law Firms around the country so that we can provide as much support to clients as possible.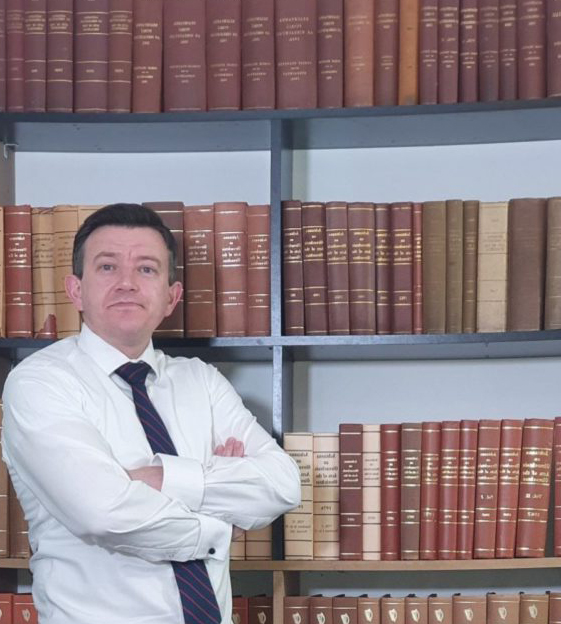 Late night entertainment is set to reopen across the country tonight, after new safety guidelines were signed-off between the Government and industry representatives. Minister for Tourism, Culture, Arts, ...
Consumer confidence held steady in October, according to latest KBC Bank Ireland consumer sentiment index. The reading for this month stood at 86.8, effectively unchanged from the figure ...
65% of companies increased basic pay this year, with an average increase of 2.8%, the latest Ibec HR Update Survey shows. The figures are higher than had been ...