Local Solicitor provides general legal services from their office in Lusk, County Dublin. The practice provides general legal services and advice on various aspects of the law however the practice specialises in the areas of litigation, secured and unsecured borrowing as well as personal insolvency.
The solicitors' office in Lusk provides services in the areas of conveyancing, buying selling houses/property, family law, employment law, personal injuries, medical negligence, damage, Wills, probate, criminal law, civil law, litigation, court attendances, company law, debt recovery, personal insolvency, bankruptcy, and separation to the people of North County Dublin. We work with other Law Firms around the country so that we can provide as much support to clients as possible.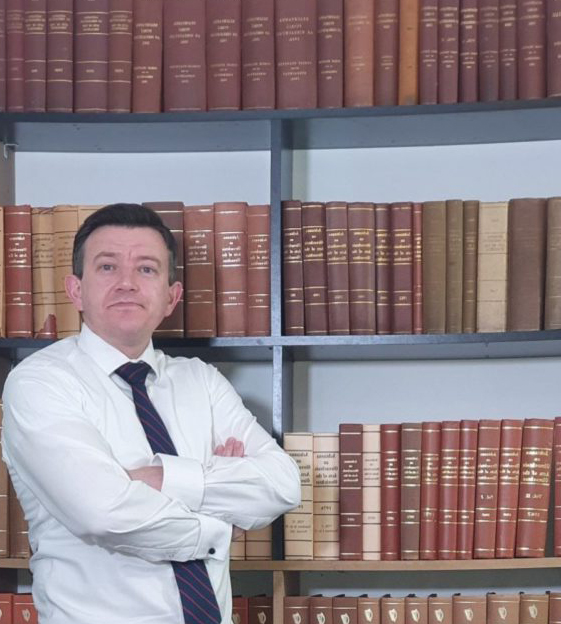 Indoor dining in restaurants and cafes resumes today for the first time since last December, with many pubs not having opened their doors since March last year when ...
Consumer and business sentiment, as measured by Bank of Ireland's Economic Pulse, dipped slightly in July but was well up on the situation a year ago. At 89.3, ...
Restaurants, cafés and bars can reopen their doors for indoor eating and drinking today, operating under strict new public health regulations. Operational guidelines for the hospitality industry were ...