Local Solicitor provides general legal services from their office in Lusk, County Dublin. The practice provides general legal services and advice on various aspects of the law however the practice specialises in the areas of litigation, secured and unsecured borrowing as well as personal insolvency.
The solicitors' office in Lusk provides services in the areas of conveyancing, buying selling houses/property, family law, employment law, personal injuries, medical negligence, damage, Wills, probate, criminal law, civil law, litigation, court attendances, company law, debt recovery, personal insolvency, bankruptcy, and separation to the people of North County Dublin. We work with other Law Firms around the country so that we can provide as much support to clients as possible.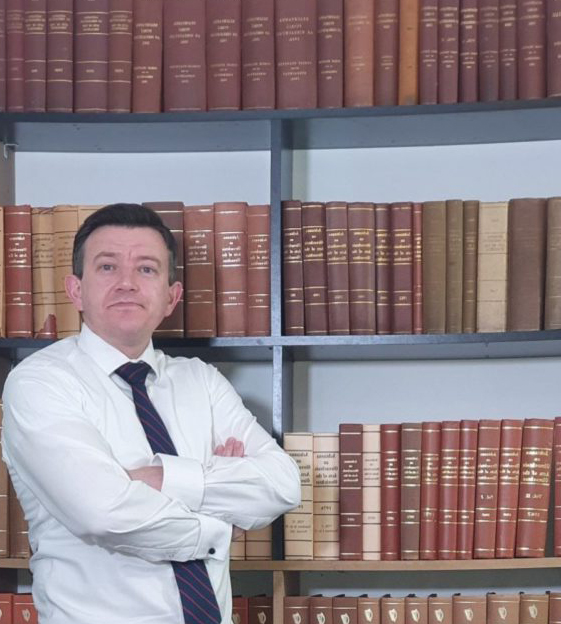 Family run businesses employ nearly 1 million people in Ireland – and collectively are one of the biggest employers in the country. The National Family Business Sentiment Report ...
Most investors are 'going digital', with new research revealing that 56% of those surveyed make investments online. The survey commissioned by the Competition & Consumer Protection Commission (CCPC) ...
Residential property prices rose on an annual basis by 8.6% – the fastest annual pace in three years – in July, according to the latest figures from the ...