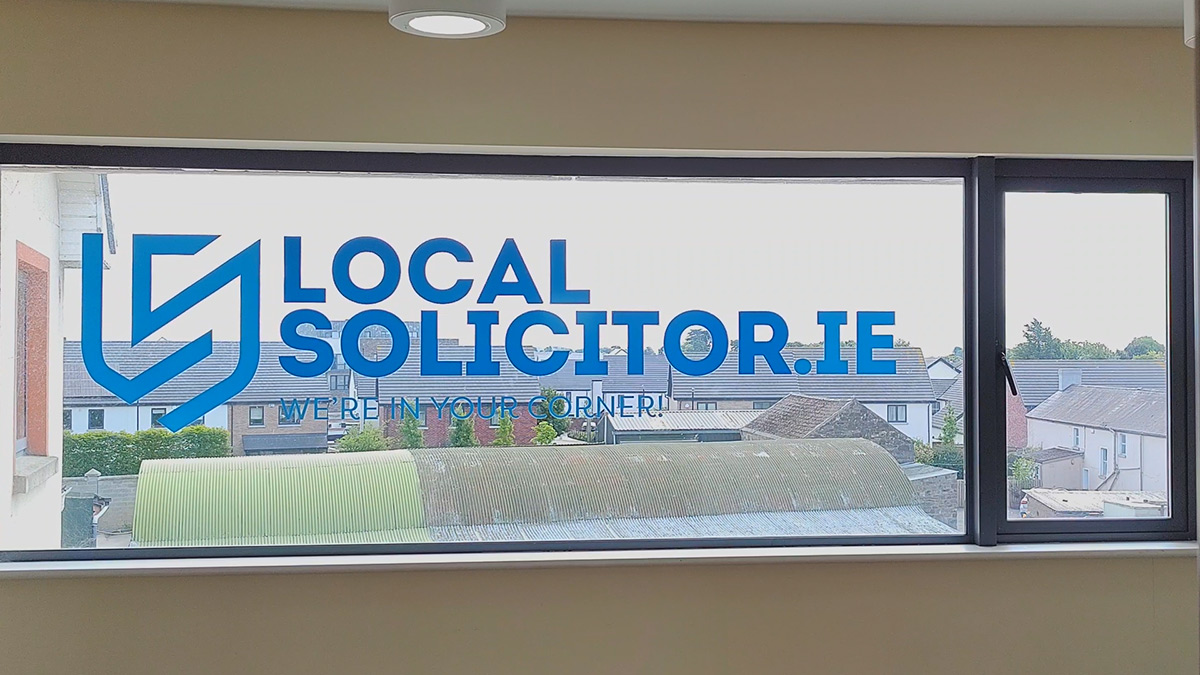 About Our Solicitors in Dublin
Local Solicitor provides general legal services from their office in Lusk, County Dublin. The Dublin Solicitors provide general legal services and advice on various aspects of the law however the practice specialises in the areas of litigation, secured and unsecured borrowing as well as personal insolvency.
Solicitors Dublin | Our Story
The solicitors' office in Lusk provides services in the areas of conveyancing, buying selling houses/property, family law, employment law, personal injuries, medical negligence, damage, Wills, probate, criminal law, civil law, litigation, court attendances, company law, debt recovery, personal insolvency, bankruptcy, and separation to the people of North County Dublin. We work with other Law Firms around the country so that we can provide as much support to clients as possible.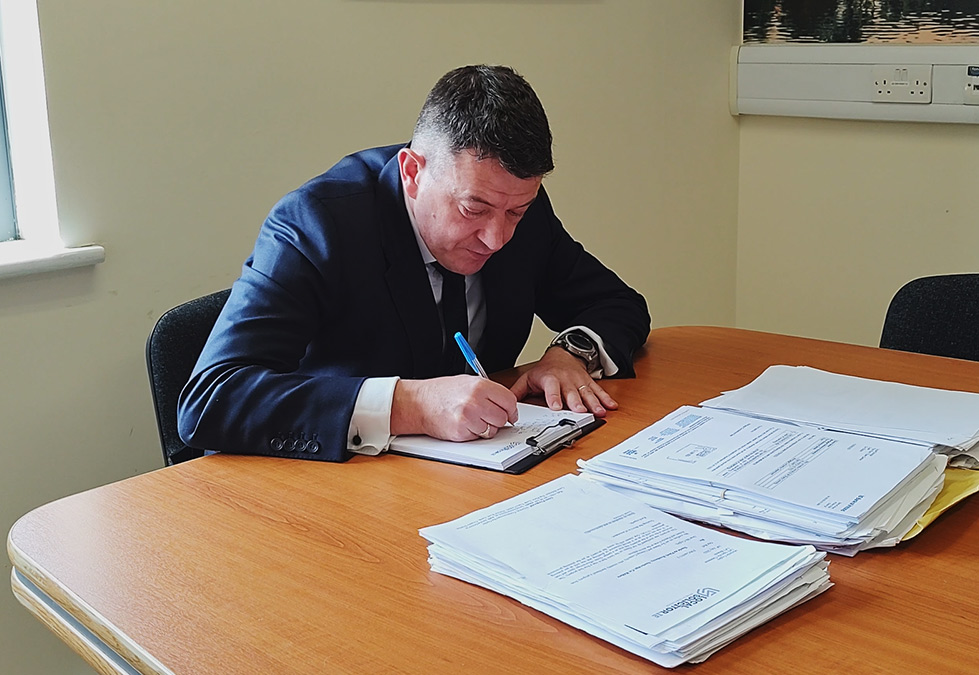 The rate of growth in the service sector picked up in November, new figures show. The latest AIB Purchasing Managers' Index (PMI) shows the rates of expansion in ...
Fashion and other non-food retailers in Ireland are increasing salaries by 10%-12% in a bid to secure and retain top-tier talent, according to the Excel Recruitment 2024 Salary ...
Consumers expect average expenditure this Christmas to be down 13% compared with last year, according to a survey conducted for the Competition and Consumer Protection Commission (CCPC). The ...
Solicitors Dublin | Practice News
In the ever-evolving business landscape, challenges are inevitable, but at we emphasise that the way a business responds to these challenges can mean the difference between success and ...
In the dynamic world of business, growth is not just a goal; it's a necessity. However at , we know that as businesses expand, they often encounter a ...
In an ever-evolving economic landscape, value the importance of fortifying your financial health against future uncertainties cannot be overstated. As a business leader or an individual investor, understanding ...